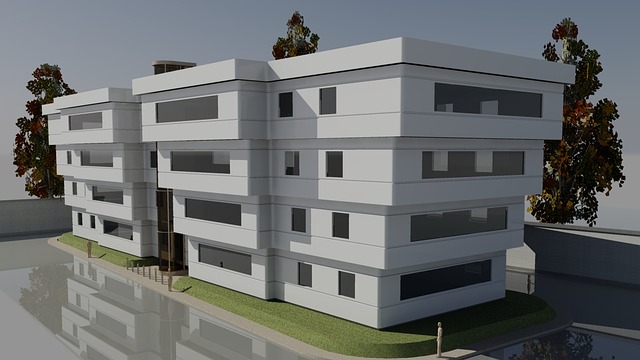 Architectural rendering basically means preparing and presenting a proposed design of a building for the approval of the person who wants to construct it. It may be a commercial or a residential unit. Formerly, the architects and designers would just draw bare outline sketches of the various parts of the building giving their dimensions and how each room/unit of the building was to be juxtaposed with the other. It was almost impossible for you to correlate the built up unit with what you had actually dreamed of.
With the advent of computer aided design (CAD) and the related multimedia based architectural technologies, the process of presenting how the prospective building will actually appear after it is built, has undergone a sea change. Now as the owner of a building, you can virtually see and feel your dream-house at the stage of its conceptualization and planning long before it comes up. You can select a view from a wide spectrum of various designs of the building and colors of paints. You can also suggest changes as per your preferences.
In the past, it was almost impossible to communicate the subtleties of the designs and the shades of colors to the architect as you wanted them. Now, with the advancement of the presentation technologies, especially architectural rendering, it has now become possible to give expression to those subtleties which you always wanted in your dream project. The various permutations and combinations of architectural rendering techniques on the computer screen, a CD or even in print can give a very realistic shape to what you require in a building. Once you see the actual picture, you can get a clear-cut idea if the output is actually what you require or some changes would make it perfect.
Article Source: http://EzineArticles.com/193983